Education
Where I refresh my soul. Design education explores all kinds of possibilities.
Where I shape the world. Practice is eternal status of design.
Research
Where I devote myself to the knowledge ocean. Knowledge is power.
---
If you want to know more about me, search on social networks by: FREEZhao
---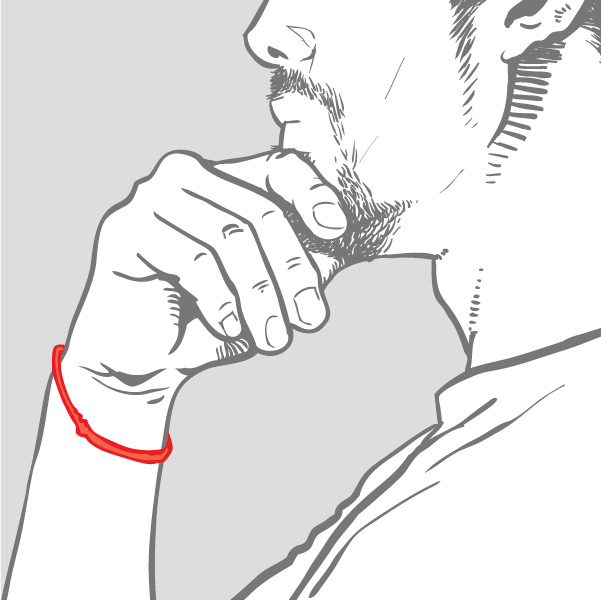 Send Me a Message
Sorry about that I could not response any spontaneous call base on my work status.
Welcome and appreciate that you leave a message.
I will reply you as soon as I am available.
Thanks~